The Economics Association of Zambia (EAZ) is a non-partisan, Professional Association whose membership includes experts in the areas of economics, business administration, finance and allied fields. The Association is registered under the Societies Act as a Non-Governmental and Not for Profit Organisation. It serves as a forum for the articulation of economic and other developmental issues.
The Association aims to promote the socio-economic development of Zambia and the region by undertaking research, training, education, publication and consultancy in the field of economics and related disciplines.
Read latest
articles
news
notices
The Economics Association of Zambia held a public discussion Forum on Thursday 11th May, 2023 at Mulungushi International Conference Centre in Lusaka. The Ministry of Agriculture Permanent Secretary (Technical) Mr. Green Mbozi gave a presentation on
The Ministry of Finance and National Planning held a Symposium on the 1st Quarter Budget and Economic Performance at Mulungushi International Conference Centre on Tuesday, 2nd May, 2023. The event focused on the 2023 Budget
By Caesor Cheelo Research Fellow Southern Africa Institute for Policy and Research Public Forum on: Prospects of Restructuring Zambia's Debt CEASER CHEELO PRESENTATION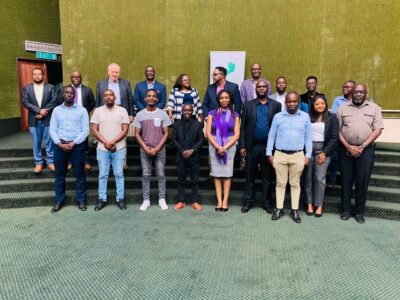 As part of the ongoing EAZ Constitution review process, the Association recently held a member's forum meeting at Mulungushi International Conference Center (MICC) to update members on the status of the review and ratification process.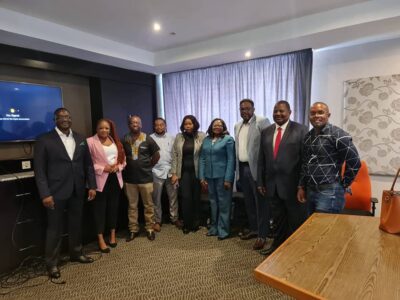 The Economics Association of Zambia (EAZ) has embarked on the process of ratifying the draft constitution. A Committee that has been set up to review and consolidate the views on the draft Constitution from members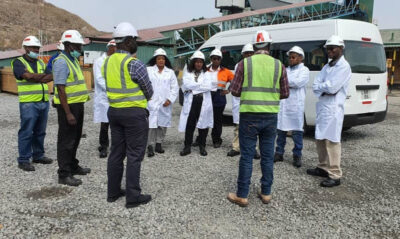 The Economics Association of Zambia team undertook a tour of Mopani Copper Mines to get an appreciation of its operations. Mopani Copper Mines operates underground mines, a concentrator, a Smelter, and a refiner at its
The EAZ has scheduled a Public Discussion Forum on Thursday 11th May, 2023 at Mulungushi Conference Centre, Old Wing in Lusaka from 18:00hrs to 20:00 hrs. The EAZ Public Discussion Fora are held with a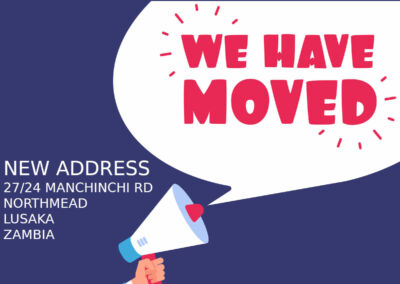 We wish to inform our members and the general public that we have moved from Plot Number 6232 Chanda Road, Thornpark, Lusaka, Zambia. Our new office is situated at PLOT NUMBER 27/24 MANCHINCHI ROAD, NORTHMEAD,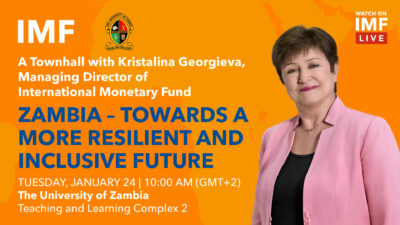 Zambia – towards a more resilient and inclusive future: A Conversation with IMF Managing Director and University of ZAMBIA Zambia is making promising progress in its reform efforts to restore sustainability, invest in youth, combat