The Economics Association of Zambia (EAZ) is a non-partisan, Professional Association whose membership includes experts in the areas of economics, business administration, finance and allied fields. The Association is registered under the Societies Act as a Non-Governmental and Not for Profit Organisation. It serves as a forum for the articulation of economic and other developmental issues.
The Association aims to promote the socio-economic development of Zambia and the region by undertaking research, training, education, publication and consultancy in the field of economics and related disciplines.
Read latest
articles
news
notices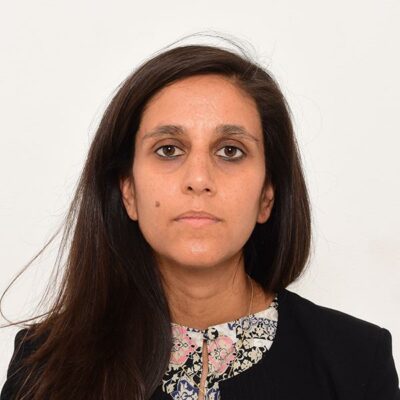 EAZ hosted a brown bag discussion on Thursday 27th July, 2023 via zoom. The EAZ brown bags are held with a view to creating a platform where economists and the members of the public in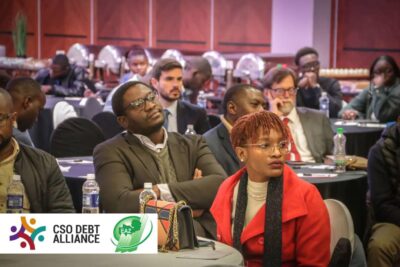 CSO Debt Alliance in partnership with Economics Association of Zambia held a  public discussion forum under the topic, Debt Restructuring – How to Avoid Future Debt Traps. The forum took place on Thursday 13th July,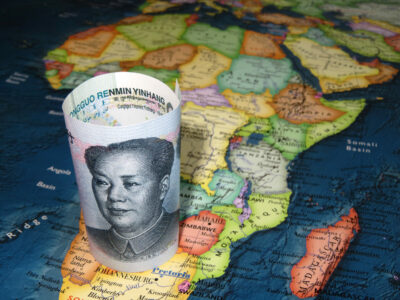 There is widespread public understanding that Zambia's debt default was a result of the previous government both spending too much, far more than the tax it raised, causing fiscal deficits, and borrowing too much –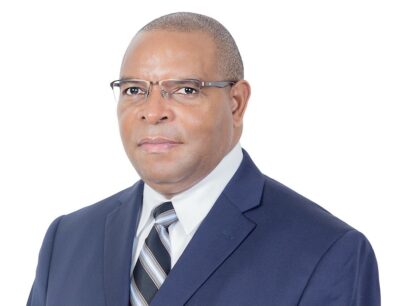 The Monetary policy committee, at its August 21.22.2023 meeting  decided to raise the monetary policy rate by 50 basis to 10.0 percent. The decision was informed by the movement of current and projected inflation away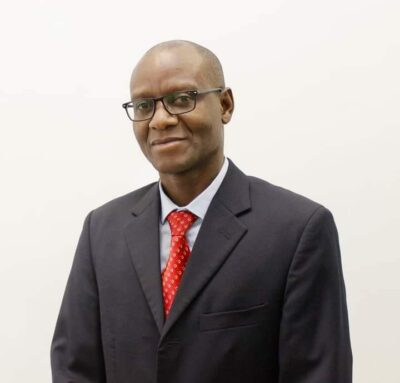 The Ministry of Finance and National Planning held a town hall forum at Mulungushi International Conference Center (Motsi-O-Tunya Hall) on Tuesday, 22nd August, 2023 on the 2023 mid-year economic performance and 2024-2026 medium term budget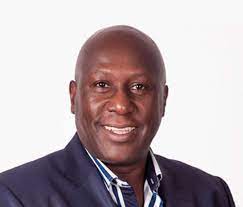 The EAZ held a brown bag meeting on 17th August, 2023 under the topic: "What would it take for Zambians to Own Large". The target speaker for the topic on mining was Dr. Pius C.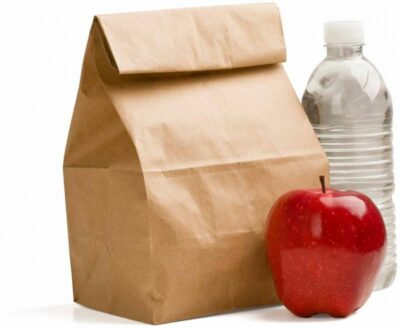 Topic: What would it take for Zambians to own large scale mines? Date: Thursday 17th August 2023 Time: 12:30-14:00hrs Presenter: Dr Pius Kasolo, former ZCCM-IH CEO Presenter Bio: Dr. Kasolo is a renowned business strategist with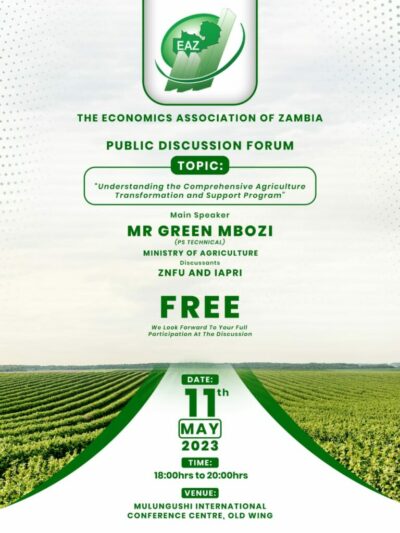 The EAZ has scheduled a Public Discussion Forum on Thursday 11th May, 2023 at Mulungushi Conference Centre, Old Wing in Lusaka from 18:00hrs to 20:00 hrs. The EAZ Public Discussion Fora are held with a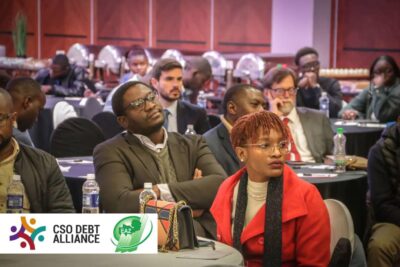 This serves to notify all Members and Economists that there shall be an Extra-Ordinary General Meeting and Economic Forum on Friday 21st April, 2023 from 07:00 hours to 13:00 hours at the Mulungushi International Conference